ODM Services
Original Design & Manufacturing Services for Neuromodulation & Neural-Interface Applications
IRIS Biomedical provides engineering, manufacturing, and technology licensing services for the medical device industry with a focus on active implantable for neuromodulation and neural-interface applications. We serve as a premier outsourced development and manufacturing partner for early-stage and established medical device companies by providing best-in-class neurotechnology solutions for new indications.
Our core technology platform is designed from the ground up specifically for neuromodulation with a focus on high-performance closed-loop neural sensing and stimulation. We also offer a range of field-proven component designs for continuous wireless power delivery, inductive battery charging, data telemetry, and embedded signal processing.
ISO:13485
Medical Device Design and Manufacturing
IRIS follows national and international regulations for the design and manufacturing of medical devices. All design and manufacturing work is performed under an ISO:13485-certified Quality Management system.
Services Overview
---
Design
IRIS Biomedical offers a full range of electrical, mechanical, process, and software engineering services for neuromodulation applications, with a focus on high-performance, low-power design for active implantable devices. Our project teams follow a structured design process that begins working together with our customers to explore concepts, evaluate potential device usage risks, and establish firm requirements. During the development phase, our project teams communicate closely with customers to provide progress updates and to ensure the design meets expectations.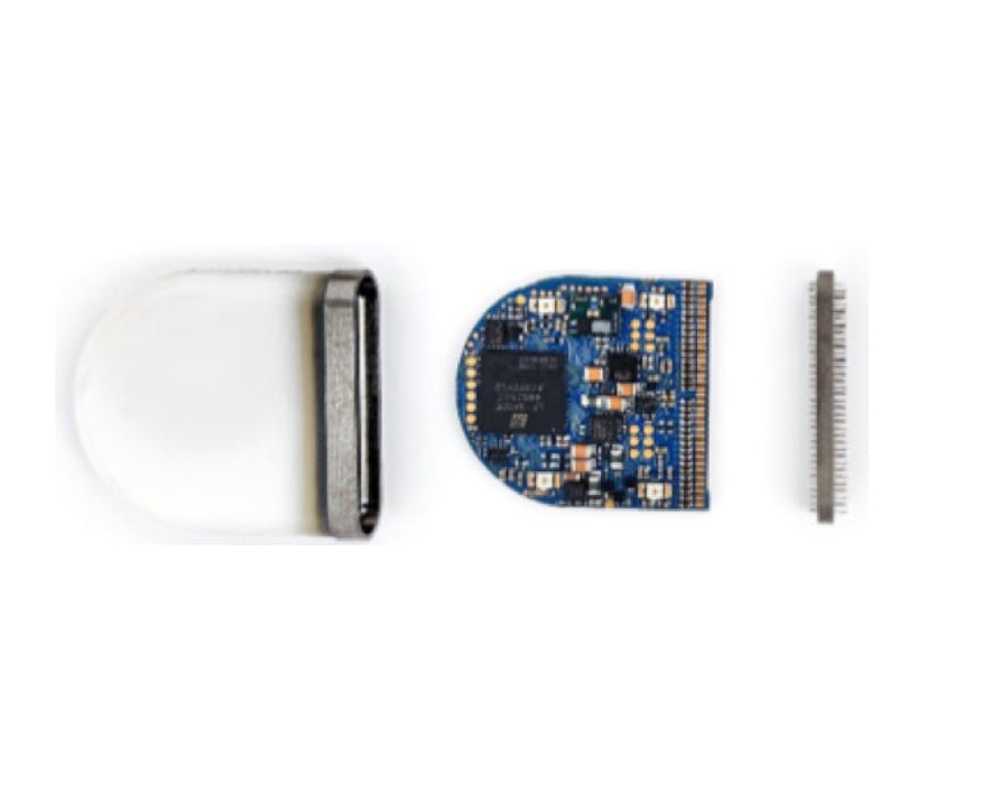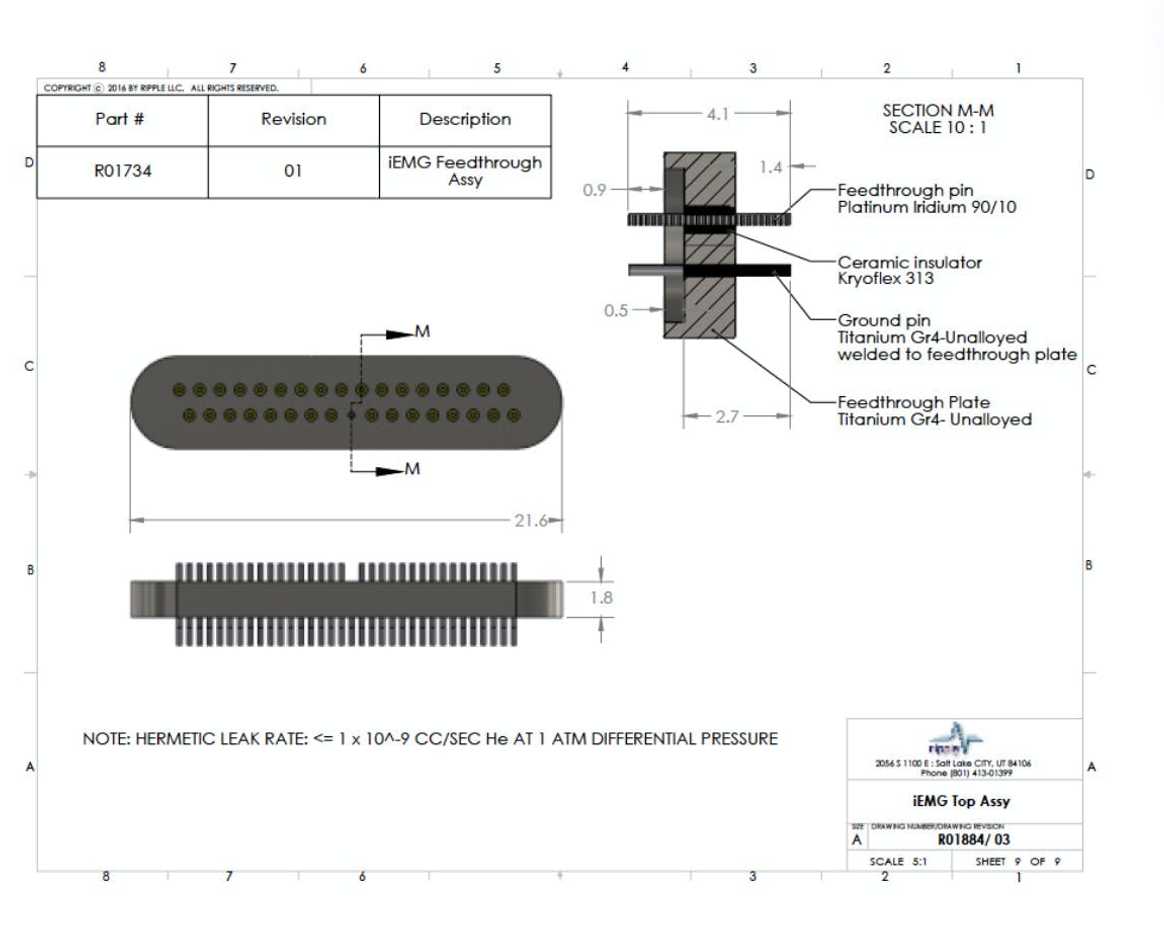 Verification
IRIS Biomedical's engineering team is thoroughly versed in medical device design standards, including for active implantable devices, and offers a full range of design verification services. (IEC:60601, ISO:14708, ISO:10993, and IEC:62304, etc.) We have developed an extensive set of electronic testing tools and software to automate time-consuming portions of the verification process. IRIS Biomedical has a talented and experienced Quality team that works closely with engineers to track and document verification efforts.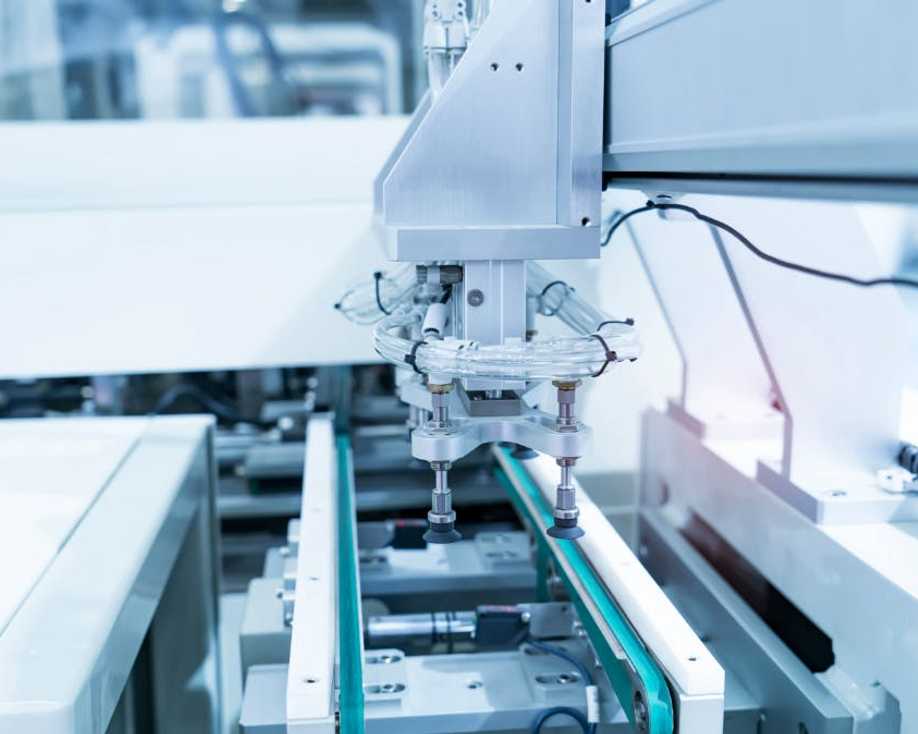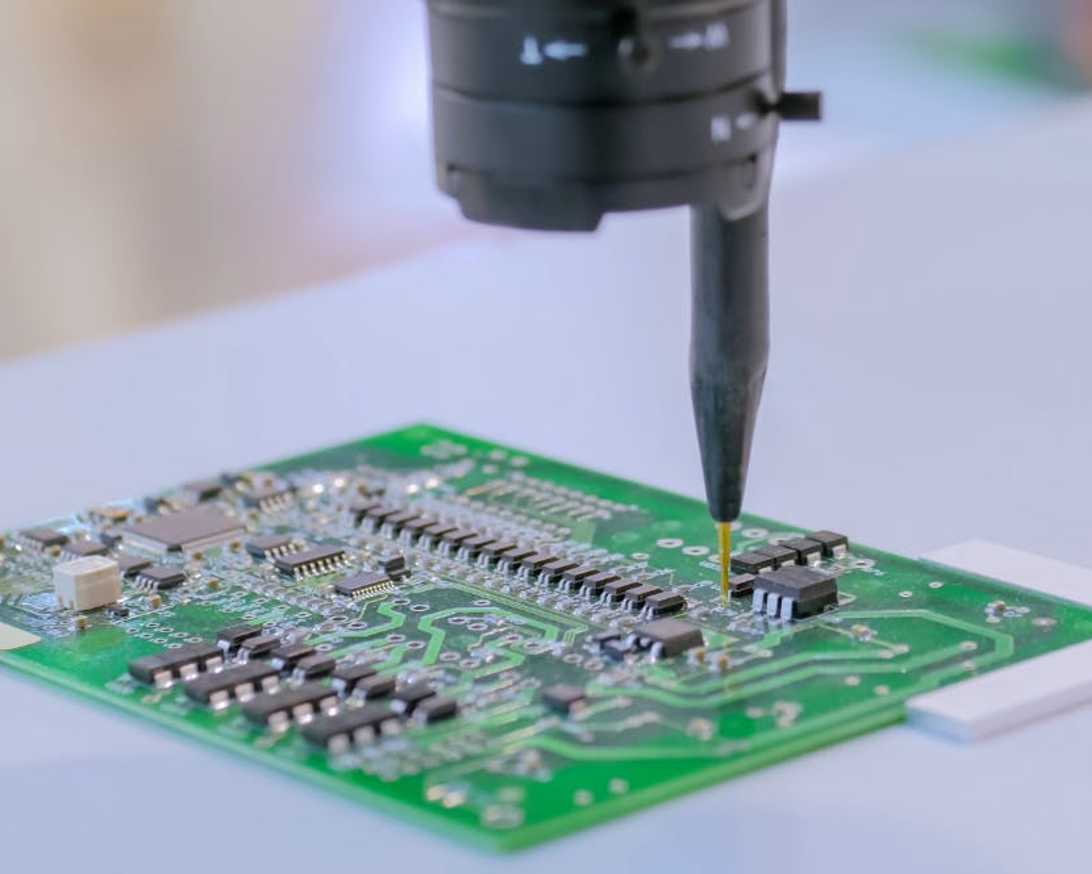 Manufacturing
IRIS Biomedical has on-site assembly lines for fabrication of external electronic components as well as class-7 cleanroom facilities for final hermetic assembly of active implantable devices.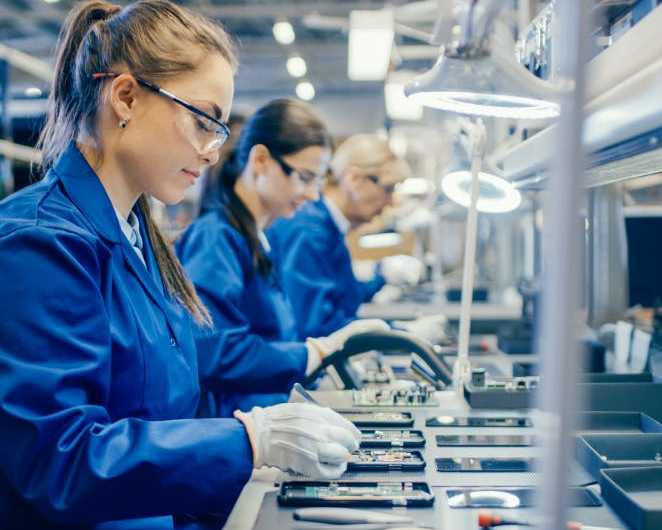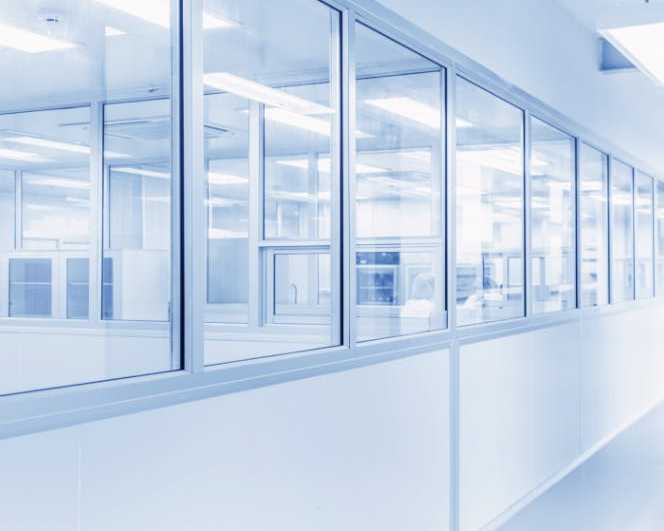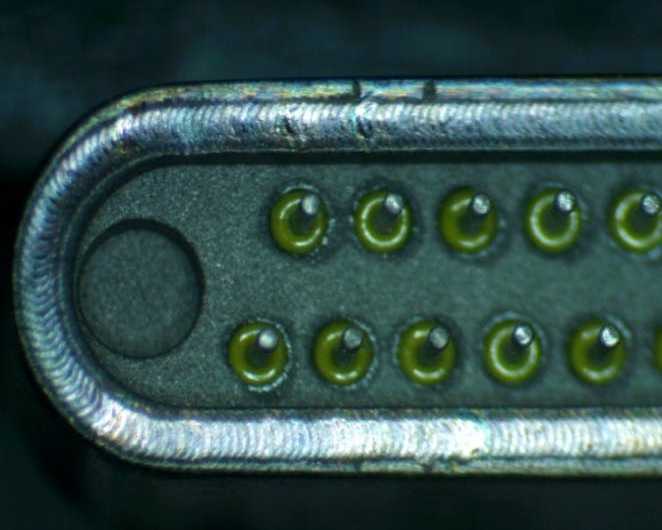 Technology Licensing
IRIS Biomedical offers a portfolio of licensable component technologies and reference designs for neural-interface electronics. Use our proven designs to de-risk your technology stack and accelerate your time to market. Inquire at info@irismeddesign.com for details on components and licensing terms.